Lucy Properties in the community
Corporate Social Responsibility
Lucy Properties care about the planet and aim to ensure that we contribute to the development and sustainability of the communities in which we live and operate.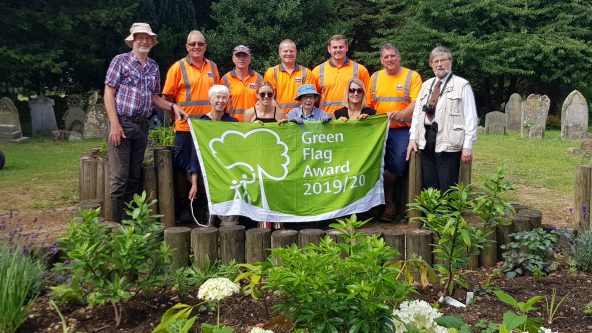 //= $url; ?> //= $srcset; ?>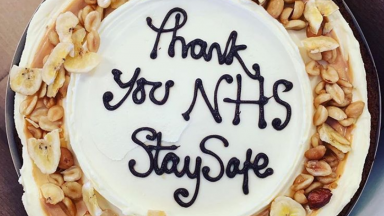 Uncategorized
Keep Calm and Eat Cake
Here at Lucy Real Estate we wanted to say a big THANK YOU to the wonderful staff at the NHS for all of their continued hard work and dedication especially now through the current…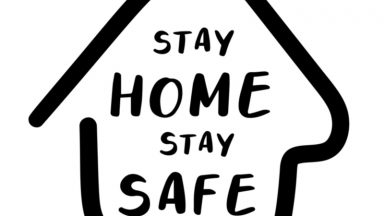 April 2020
Caring in our Community
Here in Jericho a wonderful group of volunteers have put together a support group to help local Jericho residents during the current health crisis. For more information on how the…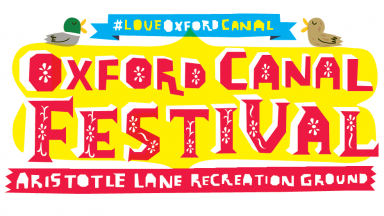 March 2020
Oxford Canal Festival
The UK's canals – man made waterways created during the Industrial Revolution to provide trade routes across the country – are now primarily used for recreation using…
Our Jericho
Our Jericho is a slice of life in Jericho, Oxford, in 2019. The video was inspired by Open Door Jericho, a programme made in 1974 for the BBC community access programme Open Door.
The video was made by Maggie Black, along with artist Lucy Willis. It is a celebration of Jericho's past and present which Lucy Properties and Lucy Group's history is interwoven with.
How can we support you?
If you have a local cause that you think we would be interested in supporting please contact us.
Contact us