Lucy Properties is one of the largest Landlords in the city, providing homes for over 850 tenants in more than 340 properties.
We have a diverse portfolio of properties, ranging from modern studios to period conversions, town houses and contemporary apartments. Our properties are let and managed in-house by our experienced office staff and maintenance team. Our tenants receive an unrivaled level of service through our detailed knowledge and experience.
Lucy Properties is a section of the Lucy Real Estate business along with Lucy Developments and forms part of Lucy Group Ltd, a company that has been operating in Oxford for over 200 years.
200 Years of Family Business
Lucy's has a continuous thread of business enterprise recorded as far back as 1812, with the origins of the company located in the university city and market town of Oxford.
In the 21st century Lucy's has diversified with its businesses now stretching to the Indian Sub Continent, the Arabian Gulf and the Caribbean.
For a reflection of Oxford and our overseas story see our history.
                                                                                                                                                                                                                                                                                                         Richard Dick – CEO of Lucy Group Ltd
//= $url; ?> //= $srcset; ?>
Working at Lucy Properties
"I feel very lucky to work for a company that values me as an individual and where my opinion really does count. The family run nature of the business means that I feel part of something special, adding to the Lucy story and not just a number within a faceless organisation."
Jemma Gardner, Operations Manager, Lucy Real Estate
For more information about working at Lucy Properties please see our careers page.
Careers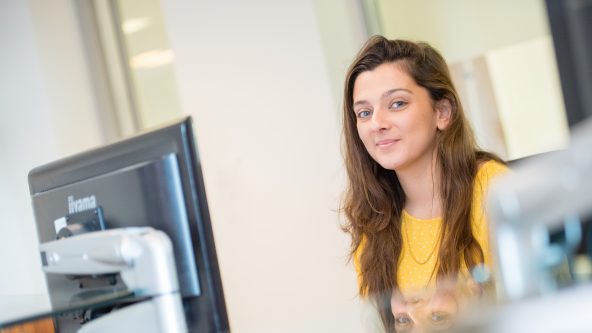 //= $url; ?> //= $srcset; ?>
Lucy Developments
Lucy Developments is a part of the Lucy Group and forms Lucy Real Estate alongside Lucy Properties.
A high-quality developer in Oxfordshire Lucy Developments has considerable experience in selecting sites and building to high standards over many years. Lucy Developments produce beautiful homes which purchasers can enjoy for decades to come.
Lucy Developments not only share personnel resource but also the same fundamental principles of client satisfaction, attention to detail and professionalism that Lucy Properties hold.
Find out more about Lucy Developments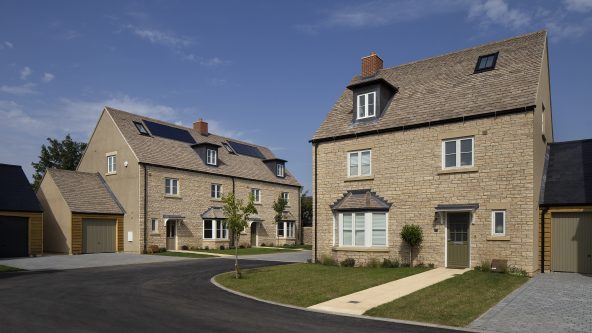 //= $url; ?> //= $srcset; ?>
We are part of Lucy Group
Lucy Group has market-leading business across multiple sectors – all are built on innovation, customer service and trusted relationships.
Our businesses operate in four business sectors: Lucy Castings, Lucy Controls, Lucy Electric and Lucy Real Estate. The Group overall has increasing international activities and trades in over 60 countries world-wide.
Lucy Group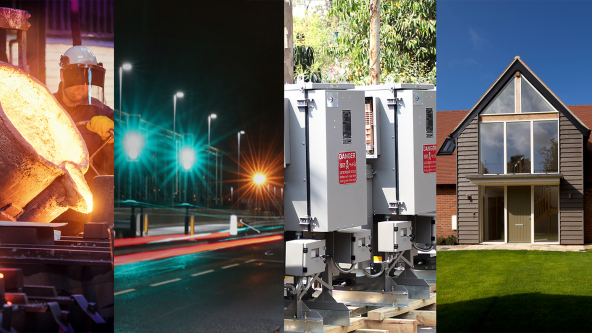 //= $url; ?> //= $srcset; ?>