Our Mission
---
At Lucy Properties we want to help educate and encourage our Tenants with their recycling responsibilities.
This page is here to do just that!
Keep scrolling to find out loads of helpful information on ways to recycle in and around your home.
3 Steps to Recycling
| | | |
| --- | --- | --- |
| Find out what you can recycle | Find out where to recycle | Check the date of your collection |
| What items can be put into your recycling bin. Check the symbols on the back of packaging to help find out. | All of our properties have waste and recycling facilities provided. If you have any concerns about these, contact your Property Manager. | Alongside your tenancy agreement we sent you information on the bin collection days for your property. |
Recycling Locator Tool
If you are unsure of which bin an item goes in, use this handy recycling locator tool to find out.
What can I recycle?
For the majority of our tenants our properties fall under the Oxford City Council and the information provided here is based on the guidelines they set out for waste management.
Contamination
To make sure your recycling efforts don't go to waste ensure that you are putting the right items in the correct bin.
If a non recyclable item is found it can contaminate the load of recycling the waste management team have collected, and it can potentially result in the whole lorry full being sent to landfill. 
Oxford City Council have implemented a zero tolerance policy for contamination in recycling bins and as such the collection crews will not empty the bin if it contains so much as a single incorrect item.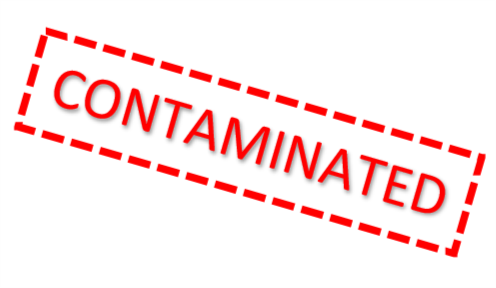 //= $url; ?> //= $srcset; ?>