Lucy Properties
Deal directly with the Landlord. Our houses are let and managed in-house by our experienced office and maintenance team.
View available properties
Why Lucy Properties?
Lucy Properties has been a residential landlord in Oxford for over 50 years and is one of the largest private landlords in the city, providing homes for over 850 tenants in more than 340 properties. Our properties are let and managed in-house and range from studio flats to townhouses and penthouses.
With no letting agent to employ, there are no letting fees to pay. Tenant satisfaction is paramount. We care about our properties and our tenants, who return time after time. As one of Oxford's largest private Landlords, we take our responsibilities very seriously. Our experienced office staff and directly employed maintenance team have a thorough knowledge of our portfolio and our tenants can expect an unrivalled level of service from a company that has operated in Oxford for over half a century. Meet the Lucy team here.
Find out more about Lucy Properties
---
"I found a perfect agency and a perfect apartment. I would like to encourage to go on like this, because probably it is the best in Oxford"
A previous tenant of Lucy Properties
Lucy Developments
Lucy Developments is a part of the Lucy Group and forms Lucy Real Estate alongside Lucy Properties.
A high-quality developer in Oxfordshire Lucy Developments has considerable experience in selecting sites and building to high standards over many years. Lucy Developments produce beautiful homes which purchasers can enjoy for decades to come.
Lucy Developments not only share personnel resource but also the same fundamental principles of client satisfaction, attention to detail and professionalism that Lucy Properties hold.
Find out more about Lucy Developments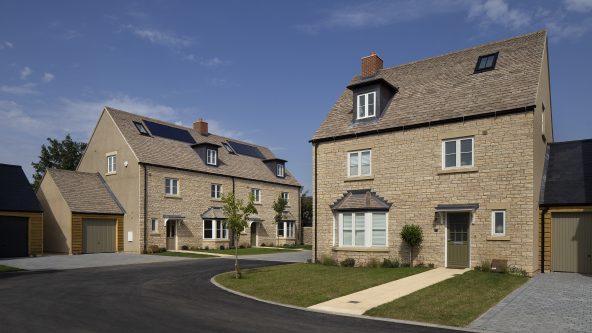 //= $url; ?> //= $srcset; ?>