Lucy Properties
Deal directly with the Landlord. Our houses are let and managed in-house by our experienced office and maintenance team.
View available properties
Why Lucy Properties?
Lucy Properties has been a residential landlord in Oxford for over 50 years and is one of the largest private landlords in the city, providing homes for over 850 tenants in more than 340 properties. Our properties are let and managed in-house and range from studio flats to townhouses and penthouse apartments.
As one of Oxford's largest private Landlords we take our responsibilities very seriously. Tenant satisfaction is paramount. We care about our properties and our tenants, who return time after time. Our experienced office staff and directly employed maintenance team have a thorough knowledge of our portfolio. Our tenants can expect an unrivalled level of service from a company that has operated in Oxford for over half a century.
Find out more about our history and meet the Lucy team here.
Find out more about Lucy Properties
---
"All members of the team were excellent, being responsive and efficient in dealing with our queries and requests. Any maintenance issue was dealt with either the same day or the next few days and we felt we could approach the team with any issues we had. We were very grateful for this."
Previous tenant of Lucy Properties - October 2020
Sustainability
Lucy Properties is committed to a more sustainable future and has already launched many initiatives to make a positive impact on the communities we work with.
These include redesigning gardens in our rental properties to encourage biodiversity, installing swift bricks or boxes in the eaves of our new developments, improving the energy efficiency of our rental properties, and including Photo Voltaic solar panels on our new developments.
As part of Lucy Group, we are committed to responsible and sustainable business based on our three key pillars: People, Planet and Progress.
Our activity is guided by and supports the United Nations Sustainable Development Goals (UN SDGs) framework, putting people and planet at the heart of everything we do, to achieve progress with a purpose.
Read more about our sustainability programme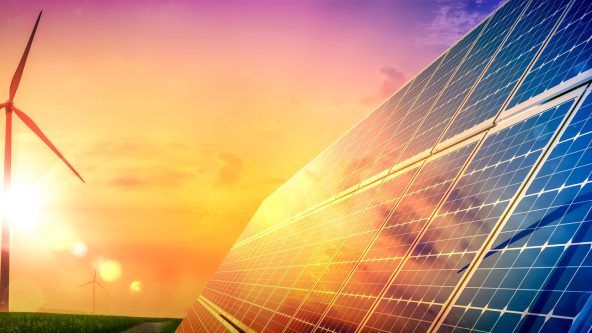 //= $url; ?> //= $srcset; ?>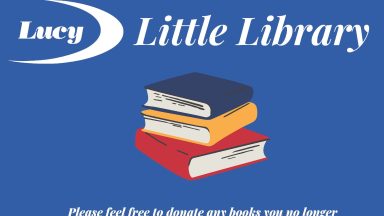 November 2023
Book Swaps
Book swap phone boxes and shelves took the UK by storm in 2020 when libraries and shops were closed. Since then they've become more and more common, and have proved to be a…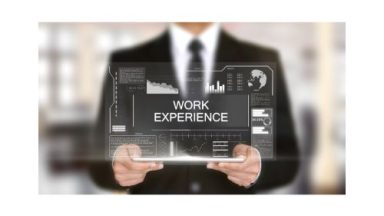 Uncategorized
My work experience at Lucy Properties
I wanted to write about my work experience, which I did this week at Lucy Properties. Before coming here I was really nervous and didn't know what to expect, but the…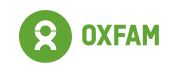 October 2023
Clothes Donation to Oxfam Superstore!
This month our CSR Champions, Connie and Emily, initiated a clothing drive to collect used clothes to donate to the Oxfam Superstore. The response was overwhelming and our…
Lucy Developments
Lucy Developments is a part of the Lucy Group and forms Lucy Real Estate alongside Lucy Properties.
A high-quality developer in Oxfordshire Lucy Developments has considerable experience in selecting sites and building to high standards over many years. Lucy Developments produce beautiful homes which purchasers can enjoy for decades to come.
Lucy Developments not only share personnel resource but also the same fundamental principles of client satisfaction, attention to detail and professionalism that Lucy Properties hold.
Find out more about Lucy Developments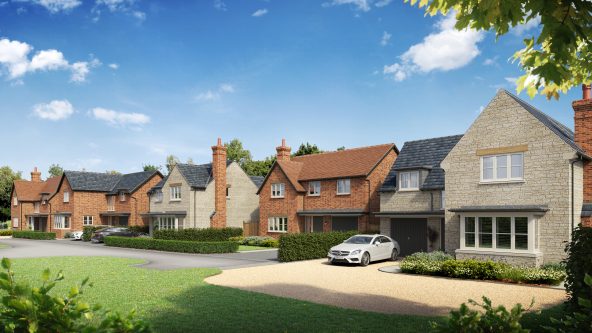 //= $url; ?> //= $srcset; ?>